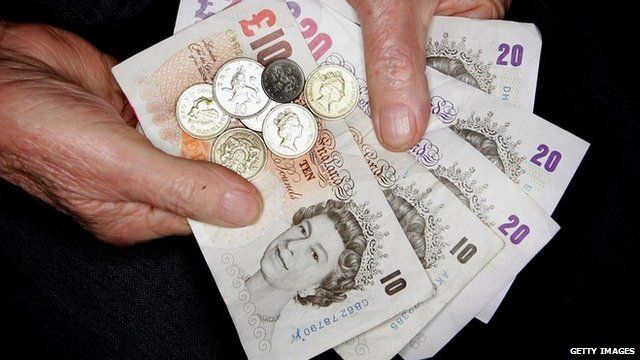 Video
Legal and General: Lower pension fee cap 'could save £4.3bn'
The UK government is planning to place a cap of 0.75% on the management fees that pension providers can charge customers.
A leading pensions provider, Legal and General, has said that this rate is too high and recommends 0.5% instead.
John Godfrey, the company's corporate affairs director, told the Today programme that they want to make sure the government's cap "is introduced at the right level and is a fair cap which is applied both to people coming into a pension for the first time… and people who are already in pensions who may be paying a higher rate".
He continued, "for the vast majority of people who just want a simple pension that works, it is possible to have a cheap and straightforward product".
Mr Godfrey explained that the collective saving, were people in the UK to switch to a scheme with a 0.5% rate, would be "around £4.3bn".
For individuals, he added, this would equate to a lifetime saving of "many thousands of pounds for a lot of ordinary savers".
First broadcast on BBC Radio 4's Today programme on Thursday 28 November 2013.