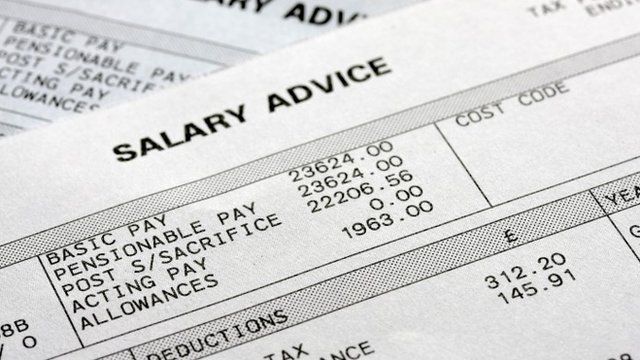 Video
Webb: Pension fee cap allows for a 'quality product'
The UK government is expected to implement a cap of 0.75% on the management fees that pension providers can charge customers.
A leading pensions provider, Legal and General, believe this rate is not low enough and should be nearer 0.5%.
The minister of state for pensions, Steve Webb, told the Today programme's John Humphrys "if there are powerful arguments for going lower (than the 0.75% rate), we will look very seriously at those".
"We need to make sure nobody's getting ripped off…but what we don't want to do is drive charges so low that people can't get a quality product," he continued.
Mr Webb said the cap will also affect those who already have pensions.
"We've taken legal powers not just to cap these new schemes…but to go back to old ones," he noted.
First broadcast on BBC Radio 4's Today programme on Thursday 28 November 2013.