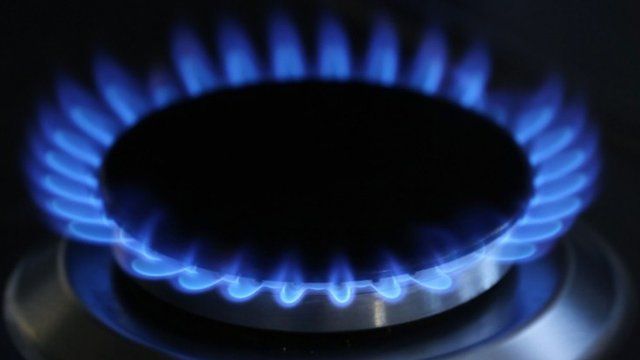 Video
Big 6 green energy deal 'could knock £50 off bills'
The so-called Big 6 energy companies in the UK are being put under pressure to keep the price of household bills in check until after the next election.
The government is asking the energy companies not to impose price rises as a product of the coalition's green policies.
The BBC's industry correspondent, John Moylan, said he understood that "both sides are edging towards a deal" that could see around £50 being knocked off the average annual household energy bill.
The government has said that details of this review will be announced in the upcoming Autumn Statement.