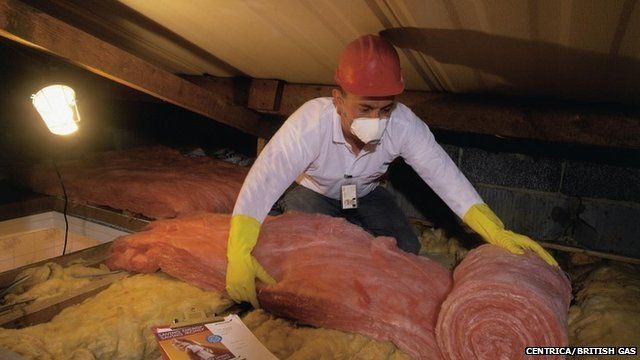 Video
Ed Davey: Customers 'winning' after energy policy change
The government has announced a plan that will see homebuyers granted £1,000 to spend on energy-saving measures in their new homes.
Subsidies for those in fuel poverty will also be moved into general taxation and some green policy targets will be slowed down.
Andrew Warren, director at the Association for the Conservation of Energy, told the Today programme the government already funds a programme that subsidises solid wall insulation for better energy efficiency.
He said: "At the moment, you don't even need to move house…to get £1,000 off (insulation costs)."
Mr Warren also predicted the number of homes benefiting from these insulation subsidies would "crash down from 80,000 to around 25,000" in the next few years as a result of the government's policy change.
Energy secretary Ed Davey said "consumers are the ones winning" following the government's announcement of these new proposals.
"We have managed to (help the average customer save) while protecting the fuel poor," he said.
First broadcast on BBC Radio 4's Today programme on Monday 2 December 2013.