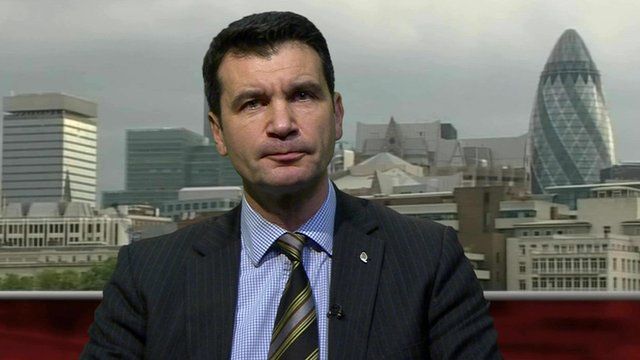 Video
Fuel bill reduction is 'really short-sighted move'
Chief executive of the Green Building Council Paul King has described the government's plan to reduce fuel bills as "a really short-sighted move".
He told BBC News that fewer homes would now be insulated - with an average saving of £670 a year after solid wall and loft insulation.
Energy prices had become a "political football" he added but, "the only way to make people's bills lower in the longer, and for good, is to insulate those homes. Just a short pause on energy price rises, just before the next election isn't going to help people in the longer term."
Go to next video: Davey: Plan 'real help for consumers'