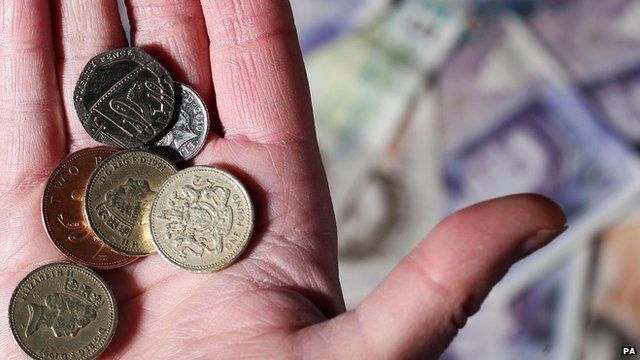 Video
Workers must trace pensions 'right now,' advisor warns
Workers must locate 'missing' pension pots as soon as possible - a senior pensions advisor has warned.
A report commissioned by NOW:Pensions found that half of Britons have more than one pension pot, with a third of workers unsure of where their pensions actually are.
Chief Executive of the Pensions Advisory Service, Michelle Cracknell, has called on people to think about their old pensions and take action to trace them.
Ms Cracknell told BBC Radio 5 live's Wake Up to Money: "It gets worse if you don't try and trace them right now and because of changes in National Insurance it will become really hard after 2016."
Go to next video: Minister: 'We want value for money'