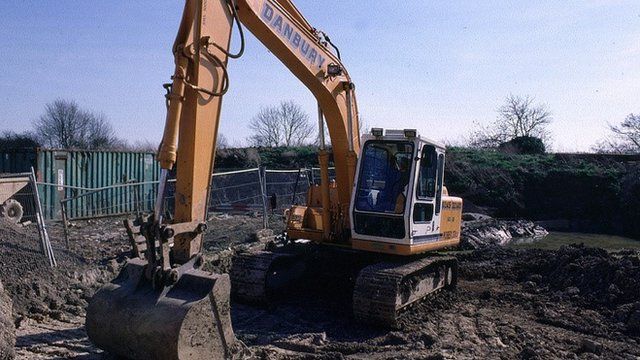 Video
Rics: 'Infrastructure connectivity' key to economic growth
The Royal Institution of Chartered Surveyors (Rics) are calling for the Chancellor of the Exchequer, George Osborne, to prioritise infrastructure projects that fuel regional growth, in his 2013 Autumn Statement.
Jeremy Blackburn, head of policy at Rics UK, told the Today programme that he supported a focus on "infrastructure connectivity" in the English regions to "balance out [the UK's] two-speed recovery".
He added: "The better connected these areas are, the easier it is to move passengers, freight, goods and services," which he believed would lead to the creation of jobs.
Mr Blackburn also argued for measures to be put in place that focus on property-based growth across the regions, and called for both commercial and residential house building in these areas.
First broadcast on BBC Radio 4's Today programme on Wednesday 4 December 2013.