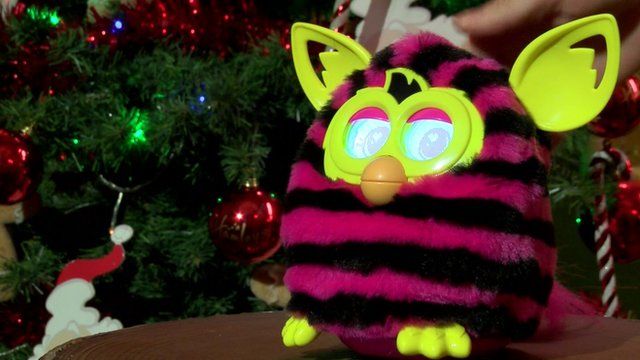 Video
Techno toys climb the Christmas list
Toys are increasingly being marketed for adults as well as children and with Christmas approaching, it is predicted to be an exceptionally profitable year for manufacturers.
With Christmas approaching, toy makers are trying to sell the must-have gift.
Globally the toy market is worth $85bn annually, with a third of those sales made in the holiday period.
Chloe Hayward reports on the growth of interactive toys - and those aimed at adults.