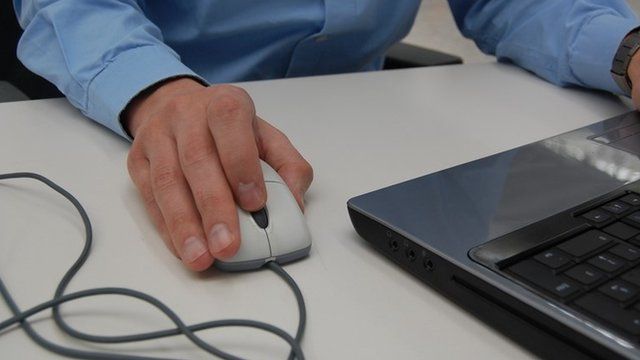 Video
'Workplace education important' for businesses
The UK economy is using a smaller proportion of the talent, labour and skills available to it than at any point since records began, figures from the Office for National Statistics suggest.
Ruth Spellman, the chief executive of the Workers' Educational Association, told the Today programme that "there needs to be a lot of opportunities for people to go back into working".
She added: "The OECD have just recently published some stats that show that in other countries, 60% of adults carry on learning all the way through their lives. In [the UK], the figure is 20%."
Ms Spellman also explained that "workplace education" was important, but that "individuals need to take more responsibility for their own learning" as well.
First broadcast on BBC Radio 4's Today programme on Friday 13 December 2013.