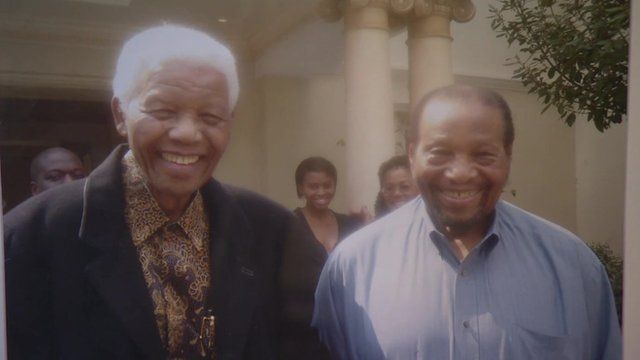 Video
'Mandela opening Maponya mall was highlight of my life'
South African entrepreneur Richard Maponya has been talking about building up his retail empire and challenging the restrictions of the Apartheid state.
Widely regarded as the country's first black tycoon, he started from a dairy business and supermarkets.
But the "highlight" of his life, he told Lerato Mbele, was when his long-time friend Nelson Mandela opened his shopping mall - the country's first - in Soweto in 2007.
Go to next video: Nelson Mandela's economic legacy