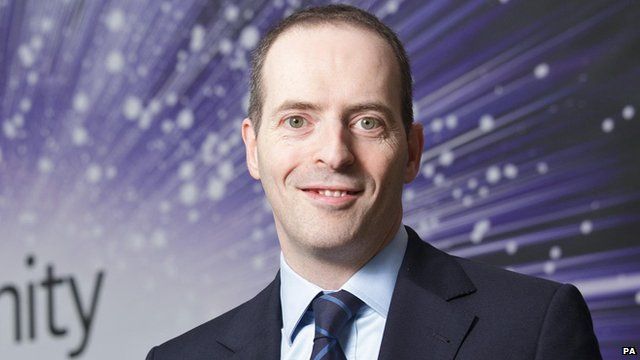 Video
Ian Livingston: New businesses are wonderfully exciting
The government has announced its intention to make the UK more attractive for foreign entrepreneurs.
The first wave of 19 young entrepreneurs from 13 countries will benefit from their Sirius project.
Ian Livingston, former chief executive of BT and now Trade and Industry Minister, told the Today programme: "There are some wonderfully exciting new ideas and innovations in these businesses.
"We're really focused on getting the best entrepreneurs into the UK and increasing employment opportunities."
First broadcast on the Today programme on Monday 16 December.