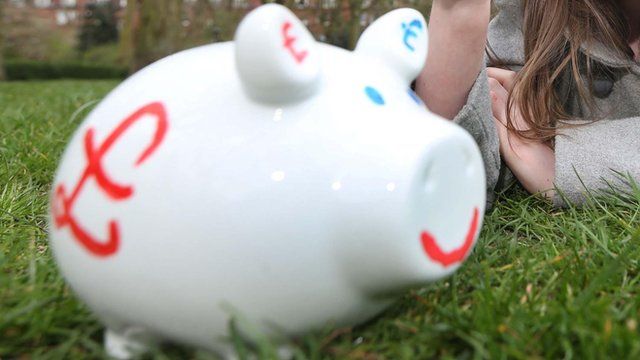 Video
Father angry at 'over complicated' child trust fund
Parents and MPs have called on the government to tackle the issues surrounding child trust funds.
Since the Labour saving scheme ended in 2011, parents have been unable to move money from these accounts into a Junior ISA, which offers better interest.
Birmingham father of two, Chris Nyland, told BBC Radio 5 live's Breakfast: "It's hard to really figure out what's going on because they're so engineered and over complicated."
The Treasury said they had consulted on whether to allow the transference of Child Trust Funds to Junior ISAs, and would issue a response in due course.
Go to next video: How children's savings accounts vary