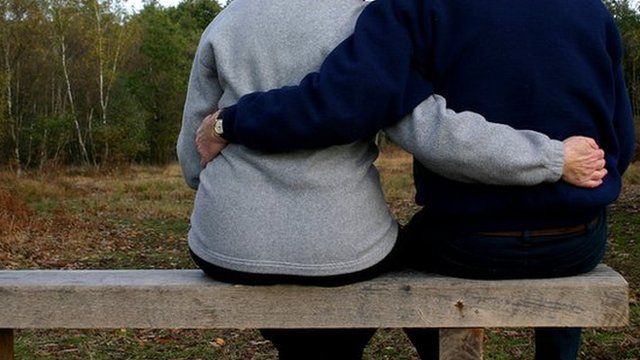 Video
IFS: People born in 60s and 70s poorer than parents
People born in the 1960s and 70s are likely to be worse off when they retire than the previous generation - unless they receive an inheritance.
Research by the Institute for Fiscal Studies suggests the biggest factors are pay rates, pensions and property ownership.
IFS Director Paul Johnson told BBC Radio 5 live's Wake Up to Money: "There's been this real slow-down in wage growth which is really hitting younger people."
He added, "Those who are doing fairly well will in addition inherit a reasonable amount and those who are doing less well will be left behind."
Go to next video: Pension age delay brought forward