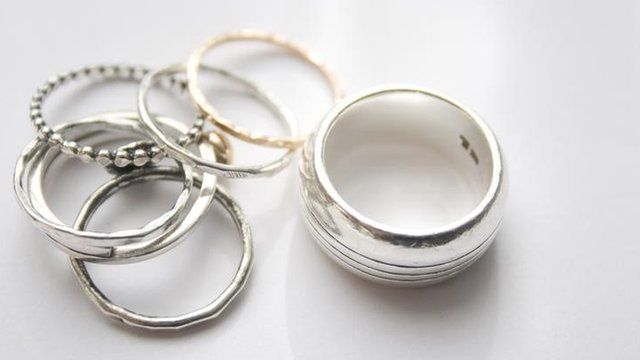 Video
QVC boss: How shopping channel has changed after 20 years
The shopping channel QVC is celebrating 20 years on our screens.
Dermot Boyd, its UK chief executive, told the Today programme that "about two-thirds of customers come in first via the website".
"Half of our web business is now on mobile," he added.
Mr Boyd said that one advantage of QVC's model is that they only have to train 20 presenters rather than "thousands of people", and that "people will tune in to see their favourite presenters".
First broadcast on BBC Radio 4's Today programme on Friday 20 December 2013.