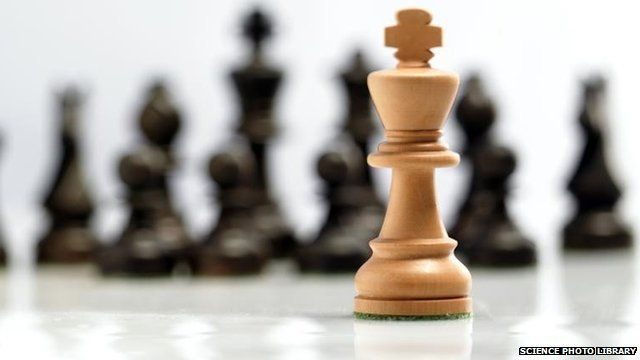 Video
Chess boxing: The City of London's new sport
Chess and boxing may sound like an odd combination, but a sport merging the two - aptly named chess boxing - has taken off in the City of London.
Tim Wulfgar, the president of the World Chess Boxing Association, told the Today programme's Justin Rowlatt that the two component sports have "a great deal in common".
He continued: "They attract a similar type of mentality - people who enjoy the thrill of the combat," noting that chess can be "absolutely brutal".
Mr Wulfgar also explained that since the sport has opened a new base in the City of London, events "have attracted quite a few people from the banking and finance sectors".
"People in the City like to think that they're tough and can fight, but also like to think that they're intelligent as well," he added.
First broadcast on BBC Radio 4's Today programme on Monday 23 December 2013.