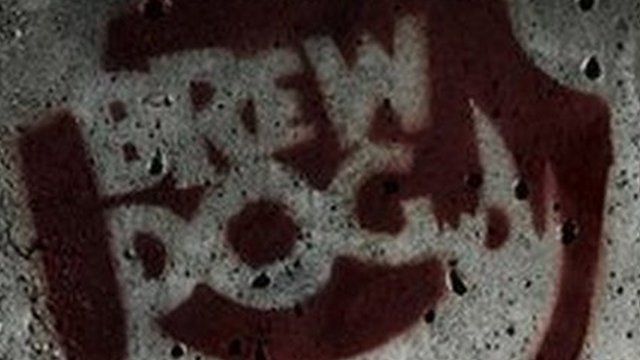 Video
BrewDog: 'Our investors are our best customers'
The Scottish craft beer brewer BrewDog has announced plans to open its first bar in Asia, using the finances raised during its crowdfunding scheme, Equity For Punks.
The company's founder James Watt told the Today programme's Simon Jack that they have "raised about £9 million in total and have 14,000 investors".
"For us, it's not just about raising finance - it's about building that culture and community around what we do," he added.
"Investors are also our best customers, we get feedback from them - they play a part in the running of the company."
First broadcast on BBC Radio 4's Today programme on Friday 3 January 2014.