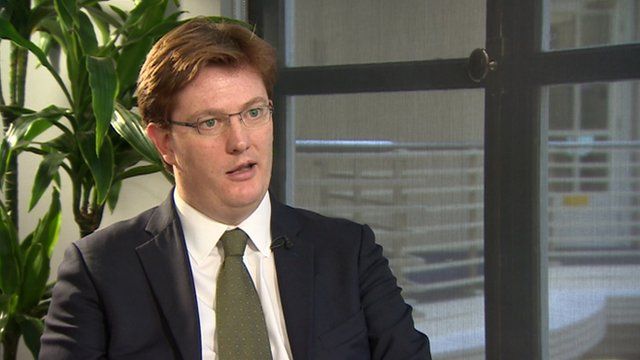 Video
Treasury says Scotland debt guarantee to 'calm jitters'
The Treasury says it will honour all UK government debt issued up to the date of the referendum on Scottish independence.
Chief Secretary to the Treasury Danny Alexander said the guarantee was designed to calm market jitters about Scotland's ability to service its share of the debt.
But he added that an independent Scotland would still be expected to pay its "fair share".