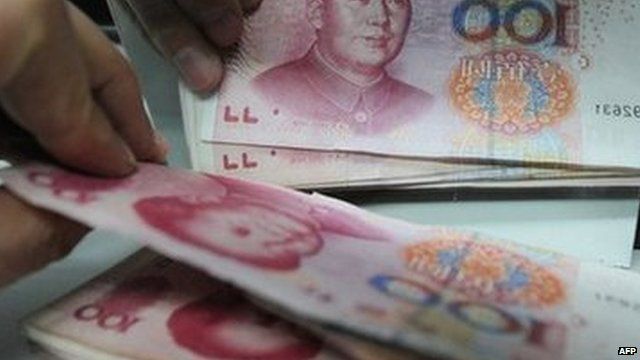 Video
China 'failing to rebalance its economy'
David Wilder, from Market News International, has told BBC Radio 4's Today programme that the latest figures from China suggest there has not been a "rebalancing of the economy" in the country.
His remarks follow official figures reporting that China's economy grew at its slowest pace for 14 years in 2013.
He noted that instead, "investment contributes an even greater share" of financial growth in China than it has done since 2009.
He added, however, that the slower growth could also be seen as "encouraging" as it suggests the economy is moving towards a "sustainable pace".
First broadcast on BBC Radio 4's Today programme on Monday 20 January 2014.