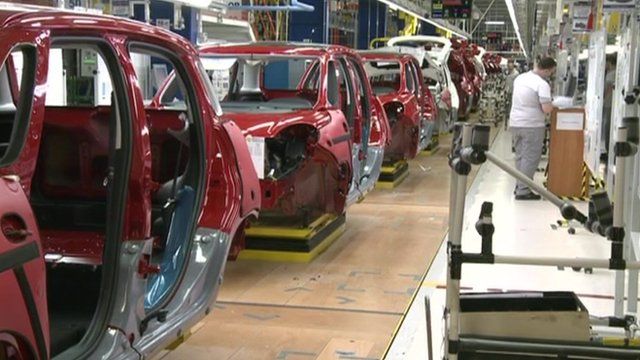 Video
Serbia begins EU talks
Serbia starts accession talks with the European Union meaning it may become a member by 2020, but is its industry ready?
Serbia, once considered a pariah state, has started formal talks with the European Union, hoping the move will provide a boost to its struggling economy.
Socialist Prime Minister, Ivica Dacic, headed Serbia's delegation in Brussels at the first inter-governmental conference.
Guy Delaunay reports.