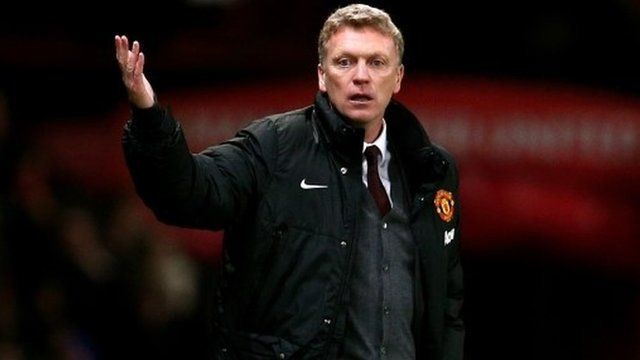 Video
Football rich list: Where does the money come from?
Manchester United has dropped out of the top three in Deloitte's football rich list for the first time.
Real Madrid, Barcelona and Bayern Munich were in the first three places in Deloitte's list, which is based on revenues in the 2012-13 season.
Dan Jones, partner in the Sports Business Group at Deloitte, told the Today programme's Simon Jack that the majority of high-earning football clubs are for the first time making "more money out of commercial sources" than through television and match day revenues.
First broadcast on BBC Radio 4's Today programme on Thursday 23 January 2014