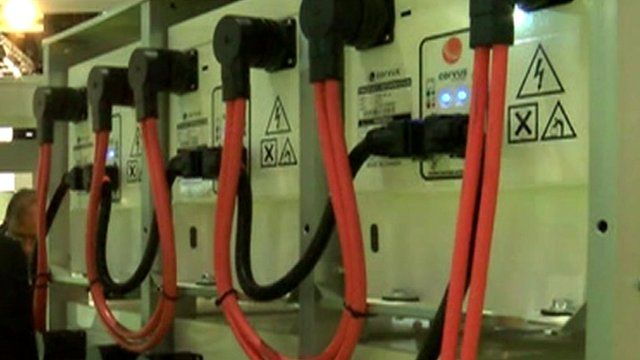 Video
Energy summit: Can UAE ditch oil?
As Abu Dhabi hosts an energy summit, Leana Hosea asks whether a city built on oil could ever become a centre for renewable power.
Thousands of environmentalists and inventors have been attending Abu Dhabi's World Future Energy Summit to discuss ideas and sell new innovations.
People living in the United Arab Emirates are among the world's biggest generators of waste and Abu Dhabi recently announced it would burn rubbish to make electricity.
So could the Emirates become a centre for renewable energy - or is oil too engrained?
Leana Hosea reports.
Watch: Middle East Business Report