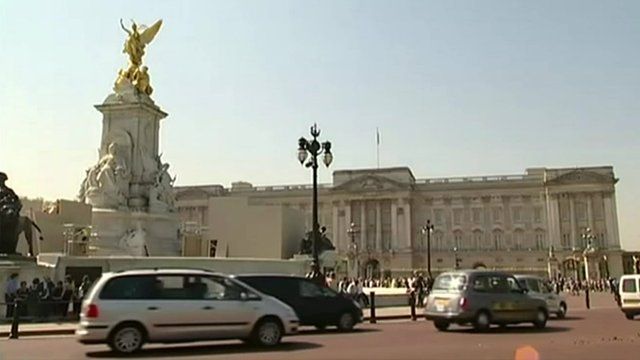 Video
UK tries to lure Indian tourists
Simon Atkinson looks at how the UK is trying to tap into India's growing overseas tourism market.
Some 15 million Indians travelled abroad in 2013, but that is tipped to reach 50 million by 2020.
Countries such as the UK are stepping up efforts to tap into that demand.
Simon Atkinson reports from London.
Watch: India Business Report