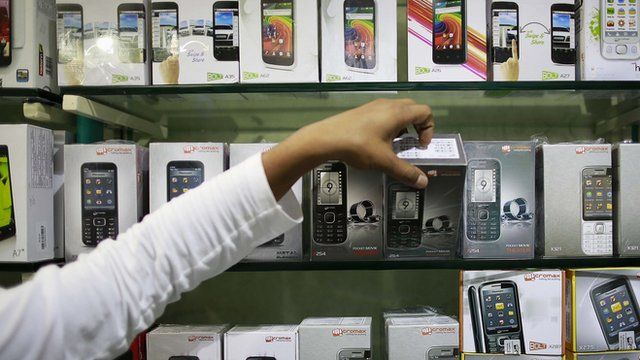 Video
India starts 2G mobile licence auction
An auction for 2G mobile phone licences is underway in India. Some of the biggest telecoms firms are taking part in an auction that could raise $1.8bn.
But previous licence auctions have failed because of lack of interest by companies prepared to pay the high asking price.
Yogita Limaye reports from Mumbai on the government's hopes that this sell-off attempt will succeed where others failed.