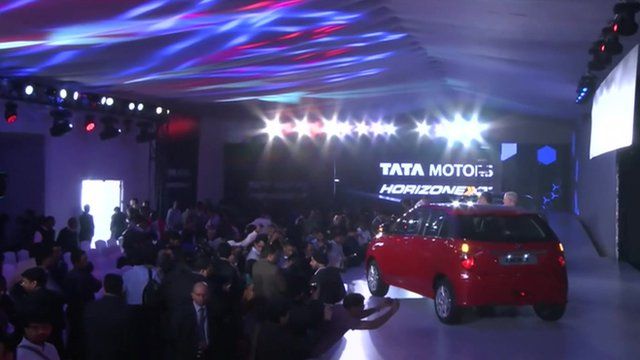 Video
India's car market moves into top gear
The Delhi Auto Show starts this week, providing another opportunity to focus on the huge potential surrounding India's car market.
Many analysts expect it to be the world's third largest car market after China and the US within next two years.
But car sales fell last year for the first time in more than a decade.
The BBC's Shilpa Kannan went to find out how car manufacturers are trying to revive their fortunes.
Go to next video: India starts 2G mobile licence auction