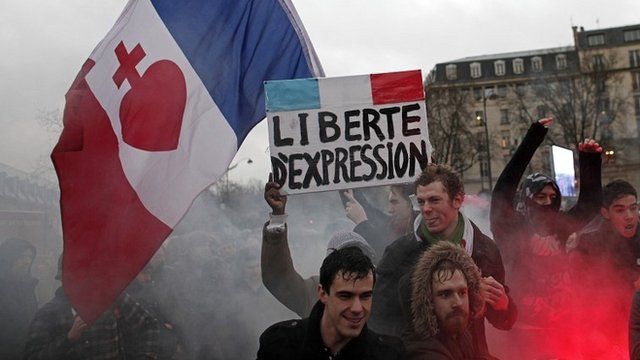 Video
Do French labour laws harm economy?
There are calls to reform the French labour market to boost the economy, as Nigel Cassidy reports.
President Hollande has staked his reputation on trying to cut unemployment from its record levels.
But so far he has failed to turn the rising tide of jobless or to carry out the kind of reform to the labour market that many employers say is needed.
BBC European business correspondent Nigel Cassidy reports from Paris and Lille.