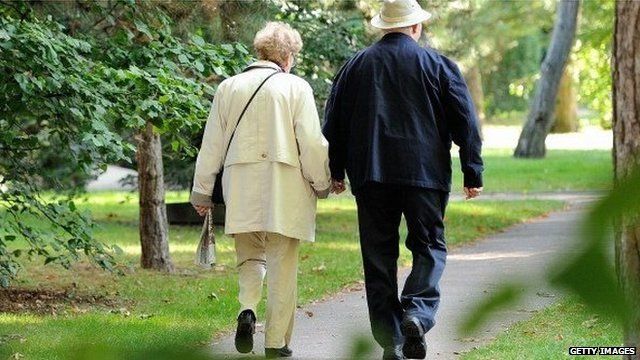 Video
Financial Conduct Authority: 'Pensions system not working'
A new report from the Financial Conduct Authority has found that the pensions system is not working for some customers.
The report found that the current system may be stopping people receiving a fair income in their retirement.
It also found that many could get more cash from their annuity if they shopped around.
Our personal finance correspondent Simon Gompertz reports.
Go to next video: Pensions savings 'not high enough'