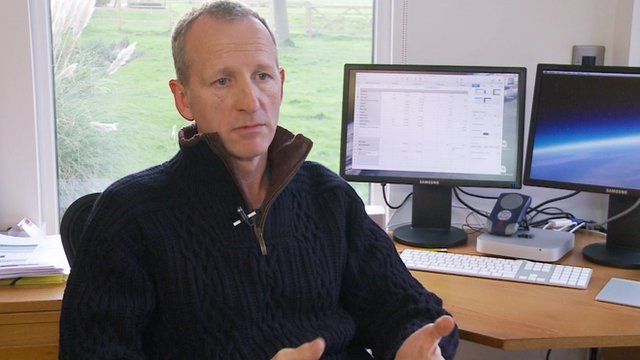 Video
'Setting up your own company is step into unknown'
The number of self-employed people in the UK has reached a record high of 4.4 million, according to the latest estimates from the Office for National Statistics.
Roger Hockaday from Oxfordshire started his own company after being made redundant from an IT firm.
"Setting up your own company is a step into the unknown... and at times it can be a little bit scary", he said.
Go to next video: ONS: Self-employment at record high