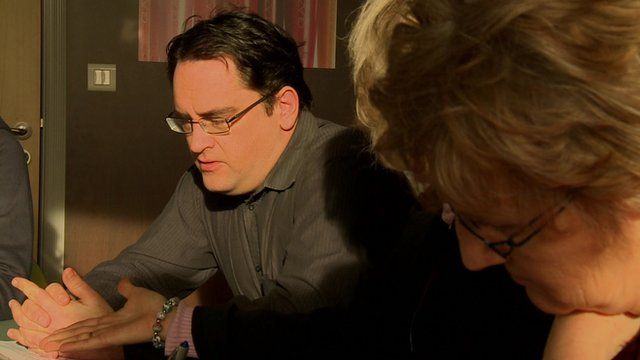 Video
French firms struggle with high employment taxes
Of all the large European economies, France is the one that has yet to show signs of recovery.
More than three million people are actively looking for work - but with sluggish growth, firms are struggling to pay labour bills and rise above the latest tax increases.
As Nigel Cassidy reports from Paris, some companies are giving up the fight altogether.
Go to next video: French and German employment compared