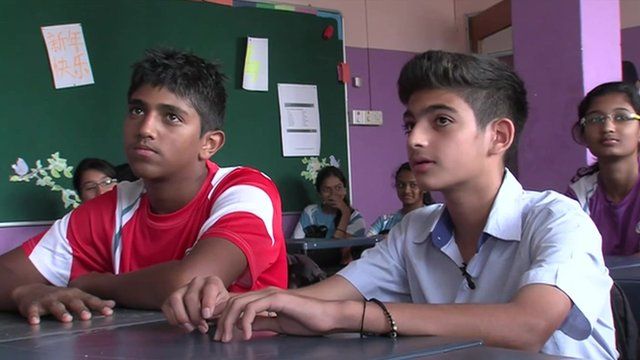 Video
Demand for international schools surges in Singapore
Globalisation has seen a big increase in the number of people leaving their own countries to live and work abroad.
The trend has been a profitable one for international schools which offer globally recognised curriculums like the International Baccalaureate programme, or IB.
With a large expatriate population, Singapore has seen a surge in demand for such schools.
As part of our ongoing series on the expat economy, Puneet Pal Singh has this report.
Go to next video: Travel firm rides Asia expat wave