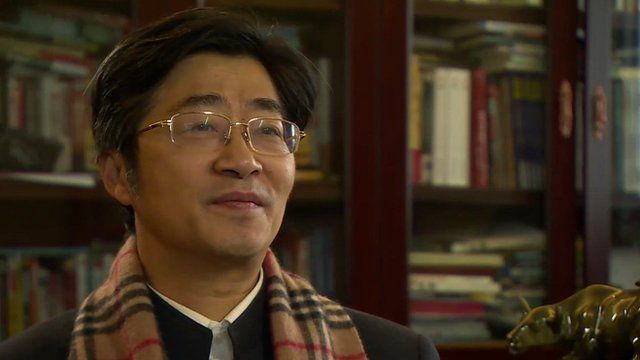 Video
Chinese official: Shadow banking poses big threat
The Chinese government is piloting a programme to register "shadow loans" - that is credit given by trusts, leasing and insurance companies or any other non-bank financial institution that perform banking functions without a banking licence.
The local official in charge, Zhou Dewen, says shadow banking can be regulated, although it poses a significant risk.
"Without any law and supervision, such huge amounts of loans will pose a big threat," he said. "It's so risky and also has caused many crises."
Go to next video: China's 'ticking time-bomb' threat