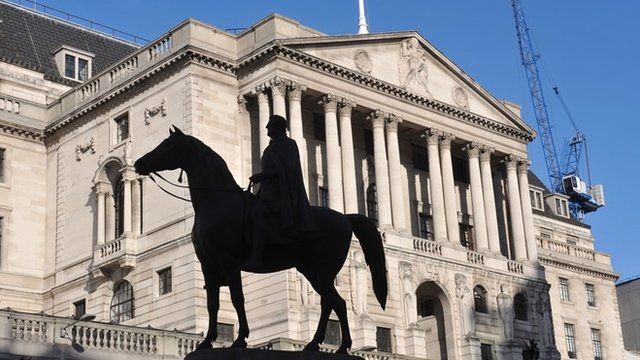 Video
Winners and losers as UK interest rates held
The Bank of England has announced that UK interest rates will be held at 0.5% for at least another month, meaning rates have now been at a record low for more that five years.
Analyst believe rates are unlikely to rise before the spring of 2015, but who are the winners and loser when rates are so low?
Hugh Pym reports.
Go to next video: When will it feel like a recovery?