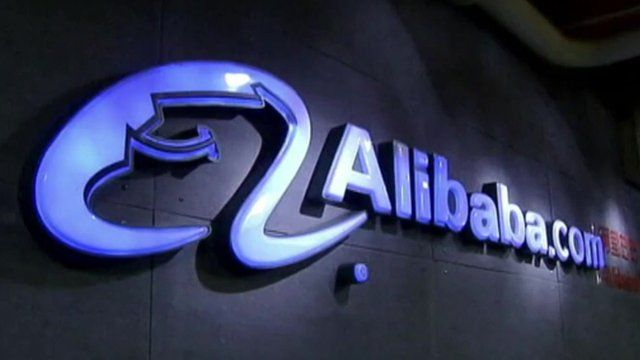 Video
How did Hong Kong lose Alibaba?
Linda Yueh looks at how Hong Kong's stock exchange lost out to the US in winning the business of the year's hottest public stock offering - that of Chinese e-commerce giant, Alibaba.
Chinese internet giant Alibaba has announced that it will make its stock market debut in the US.
Alibaba's share sale is expected to be the biggest since Facebook.
How did Hong Kong's stock exchange lose out on winning the business of such a lucrative Chinese firm?
The BBC's chief business correspondent Linda Yueh explains.