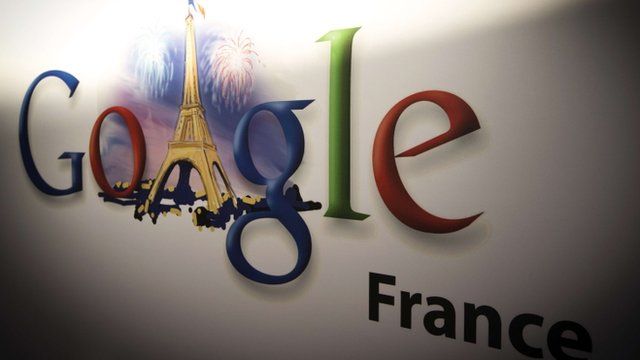 Video
France poised for 'le Google-tax'
The French authorities are getting tough on Google and other tech companies over their local tax arrangements.
In the wake of high profile dressing down for companies like Amazon and Google for their low tax payments in the UK, the French have adopted a new strategy to make the tech giants pay tax in the countries where they operate.
Hugh Schofield reports.
Go to next video: Business giants grilled over tax avoidance