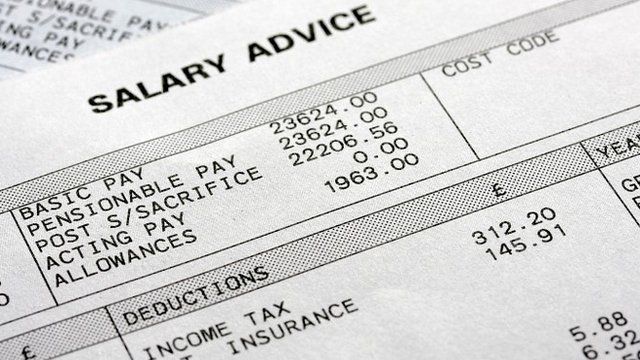 Video
Chancellor 'incredibly proud' of increase in tax allowance
Chancellor George Osborne has announced tax changes for "low and middle income" workers in his latest Budget.
The amount people earn before tax will go up by £500 to £10,500 and the 40p tax threshold will go up.
Mr Osborne told MPs the move would mean the average tax payer would pay £800 less in tax and said, "Our increases in the personal allowance will have lifted over three million of the lowest paid out of income tax altogether and I am incredibly proud of what we have achieved."
Go to next video: Recovery 'faster than forecast'