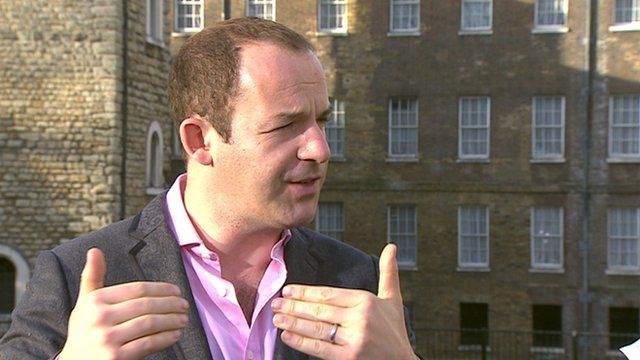 Video
Budget 2014: Martin Lewis on ISAs, pensions and Premium Bonds
Changes to tax-free savings account announced in George Osborne's 2014 Budget will make a "big difference to savers in the long run", a consumer advice expert has said.
Martin Lewis, from the website Moneysavingexpert, described the chancellor's decision to allow investors to put up to £15,000 into ISAs - as either cash or shares - as a "canny political move", costing the Treasury little but providing good long term returns for consumers.
Mr Lewis also praised changes to pensions but described the decision to increase the number of £1m prizes from Premium Bonds as "a big mistake", reducing the number of smaller winners.
Go to next video: Savers and pensioners' Budget boost