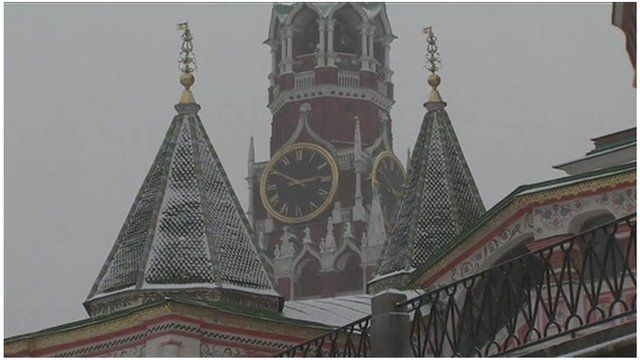 Video
EU discusses new Russia sanctions after Crimea vote
Leaders from the European Union are gathering in Brussels to discuss their latest response to Russia's annexation of the Black Sea Crimea region from Ukraine.
The German Chancellor, Angela Merkel, has said European Union leaders will impose new sanctions against Moscow.
She told the German parliament that Russia's actions meant it was no longer a member of the G-8 group of nations.
The statement comes as US president Barack Obama also announces tougher sanctions against Russia.
The BBC's Nick Childs reports.
Go to next video: Concerns over Crimea's economic future