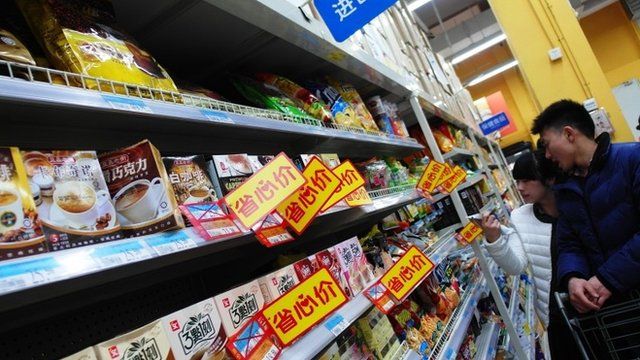 Video
Consumer goods demand higher in Asia
The world's largest consumer goods companies have seen slow growth in profits over the last decade - that is according to accountants Ernst & Young.
But emerging markets, mostly in Asia, are proving more profitable. By 2016, Asia will account for one quarter of the global consumer products market.
More than a third of the growth in the consumer market will be coming from the region.
Consumer analyst Andrew Cosgrove explains what is behind the growth in Asia.