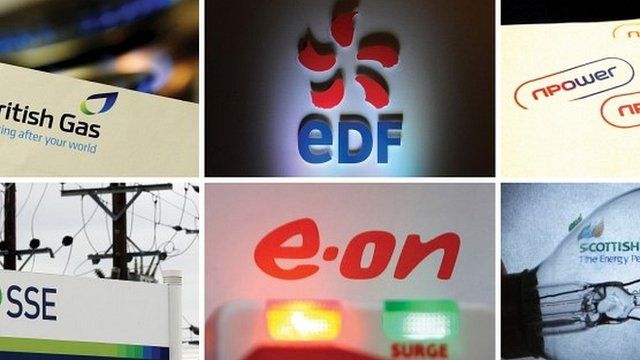 Video
Ofgem: Consumer trust in energy suppliers is 'low'
Regulators will investigate whether the 'big six' UK energy suppliers are preventing effective competition in the UK energy market.
The investigation will be led by the Competition and Markets Authority (CMA) and is expected to take 18 months.
Regulators have spent three months looking at how vigorously the six largest suppliers compete, and how they can remove uncertainty from the market.
Ofgem chief executive Dermot Nolan said the investigation would be in the best interest of consumers.
Go to next video: SSE freezes energy prices until 2016