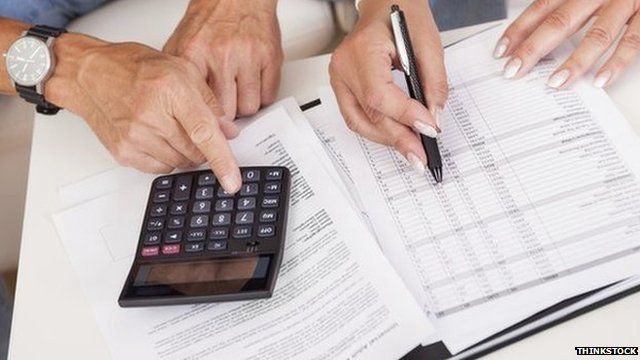 Video
Financial policy probe 'extremely good for savers'
A planned investigation of about 30 million insurance company policies by the Financial Conduct Authority (FCA) is "extremely good news for savers", independent pensions expert John Ralfe has said.
His comments follow the City regulator's decision to look into pensions, endowments, investment bonds and life insurance policies which penalise savers who want to switch providers.
Mr Ralfe told the Today programme's Simon Jack that the figures "suggest that there's a very large amount of money at stake".
First broadcast on BBC Radio 4's Today programme on Friday 28 March.