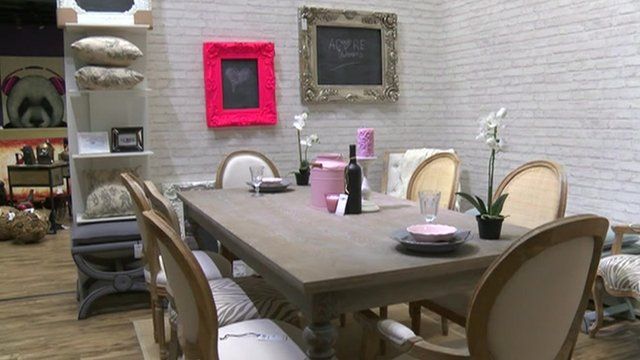 Video
Making it as a 'mumpreneur' in Dubai
As many women across the Gulf struggle to balance their career with family commitment, some are bucking the trend and setting up their own business.
There are hundreds of thousands of what are known as "trailing spouses" across the Gulf - they make the move to join their partners who have taken up job offers there.
They are mostly women, and many want to get a job themselves - but find that marrying their career and employment with family commitments is a struggle.
Many find employers are not keen on part-time work, Jonathan Frewin though meets some women who are bucking the trend.
Watch: Middle East Business Report