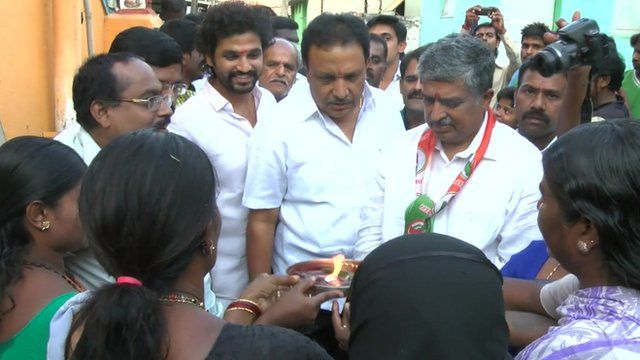 Video
India election: From boardroom to campaign trail
One trend of India's election campaign is the number of candidates with high-level corporate backgrounds entering the political fray.
And if they are successful, it would help change the make-up of the Lok Sabha, or the lower house of India's parliament.
So what is bringing the business barons into the election battleground?
The BBC's Yogita Limaye has been on the campaign trail in Bangalore.
Watch: India Business Report
Go to next video: Indian elections: Two-minute guide