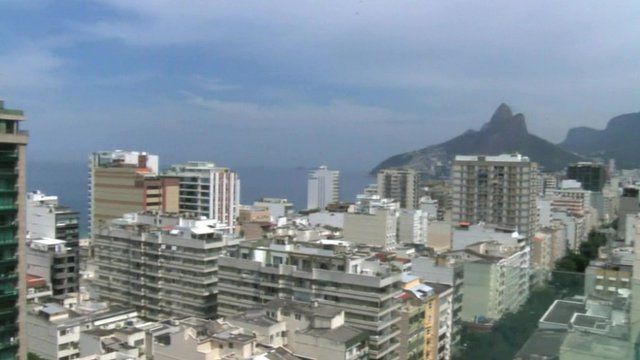 Video
Is Brazil facing a housing bubble?
House prices have soared in Brazil's big cities in the past few years as peoples' salaries have grown and mortgages have become more available.
Eyes are on the country ahead of the World Cup and the Olympics - and not always in a good way, with recent violence in Rio - but is this a bubble that could burst any time soon?
Katy Watson reports from Rio de Janeiro.
Go to next video: Inflation woes before World Cup