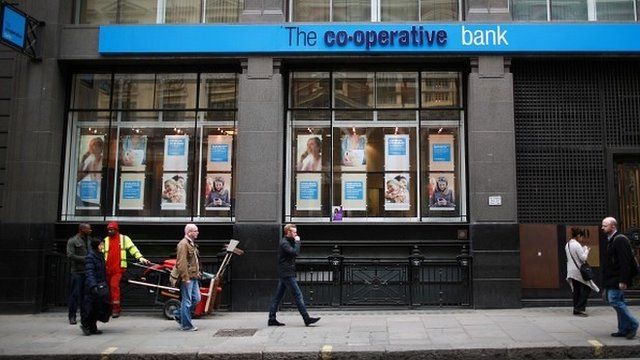 Video
Co-op 'needs radical and fundamental change', says Myners
Former City Minister Lord Myners has warned that the future of the Co-operative Group could be in danger, unless it adopts radical changes to the way it is managed.
His report said the mutual business - which reported an annual loss of £2.5bn in April - was "manifestly dysfunctional".
He told BBC News: "The Co-op is not a democratic organisation, the 8,000,000 members have very little voice, very little influence. It's been captured by group of insiders."
Go to next video: Co-op Group announces £2.5bn losses