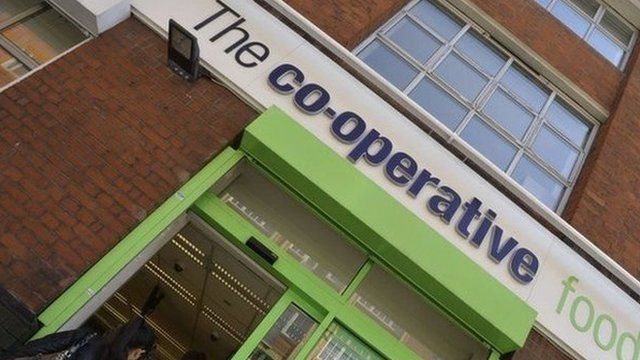 Video
Co-op Group's board 'dysfunctional', says Myners
The Co-operative Group should adopt a much smaller board and focus on being profitable in order to survive, according to a major review of the 150-year-old organisation.
The report by former City Minister Lord Myners says the group's current board is "manifestly dysfunctional".
He recommends replacing it with a smaller board made up of people with business experience.
Kamal Ahmed reports.
Go to next video: Co-op needs 'radical change'