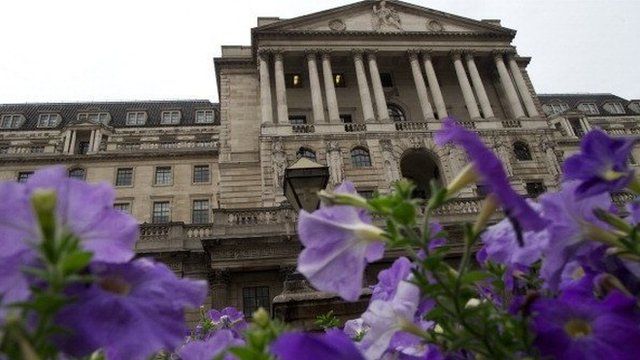 Video
CBI: 'Political uncertainty' biggest risk for business
"Political uncertainty" is the biggest risk facing businesses, CBI director-general John Cridland has said.
Mr Cridland told the Today programme's Simon Jack that businesses need politicians to ensure long-term certainty in infrastructure and access to skilled labour.
His comments come as the CBI predicts UK interest rates will rise to 0.75% from 0.5% in the first three months of 2015 as growth picks up.
First broadcast on BBC Radio 4's Today programme on Monday 12 May.