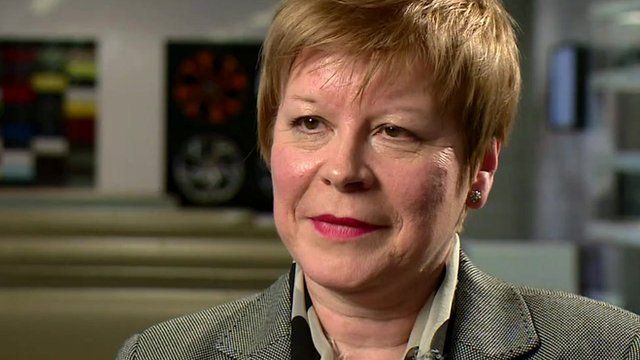 Video
France's Citroen gets a British boss
Britain's Linda Jackson talks about her new role as chief executive of France's iconic car company, Citroen.
A British woman is about to take charge of one France's iconic companies. Linda Jackson, who has been head of Citroen in the UK and Ireland since 2010, will become the car firm's chief executive on 1 June.
She talks to the BBC's Christian Fraser about her new role and why she thinks so few women get to the top of the car industry.