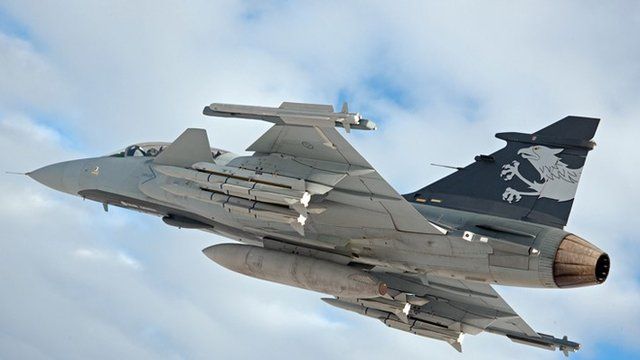 Video
Sweden's Saab looks to Asia
Defence companies are turning their attention to Asia, where spending on military products is rising.
China plans to expand defence spending by 12% this year and is also being more aggressive over territorial claims in the South China Sea.
That is spurring neighbouring nations to examine their defence needs.
Defence firm Saab is hoping to take advantage of that.
Rico Hizon spoke to Anders Dahl, head of Saab Singapore, and asked him if recent tensions in the region have led to higher defence spending from Asian countries.
Go to next video: Osprey on display at Airshow