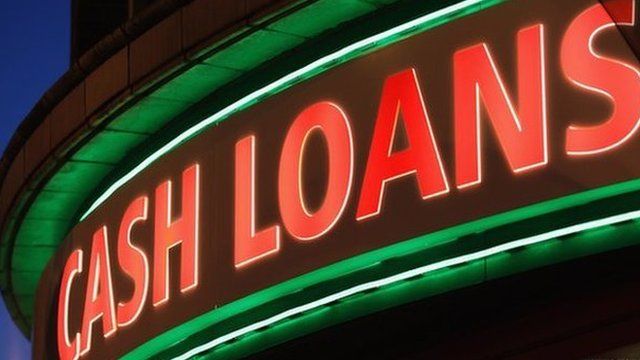 Video
Payday lenders 'offer fair price', says CFA
Customers of payday lenders believe they are receiving a "fair price", the Consumer Finance Association's chief executive has said.
Russell Hamblin Boone told the Today programme that the variation in price between the different lenders is a natural result of competition.
His comments come after an investigation by the Competition and Markets Authority (CMA) found that a lack of competition could be adding £30 to £60 a year to customers' bills.
First broadcast on BBC Radio 4's Today programme on Wednesday 11 June.