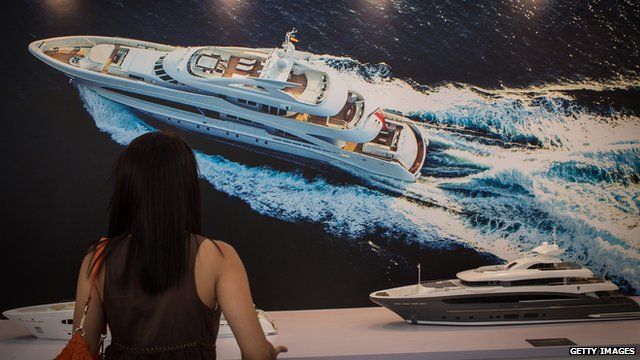 Video
Asian ultra-rich 'to overtake US'
A new global report says the number of ultra-rich individuals in Asia is set to surpass the amount in the US this year.
A new global report says Asia now has almost as many millionaires as North America.
The number of millionaires in Asia increased by 17% over the last year and is set to overtake North America by the end of this year.
Claire Sauvanaud from the consultancy Capgemini, the company which wrote the report alongside the Royal Bank of Canada, explained to the BBC's Sharanjit Leyl where the newfound wealth was coming from.