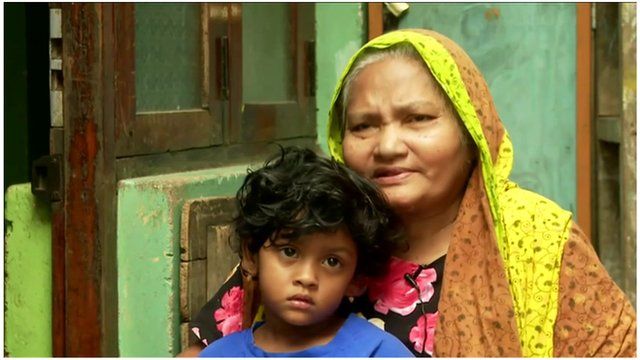 Video
Slave Island way of life threatened
Since the end of the civil war, the physical face of Sri Lanka's commercial capital Colombo has been radically changed.
As part of what the government calls "beautification", long-standing low-income areas are being demolished to make way for prestige developments.
One such area, right in the city centre, is known as Slave Island.
The BBC's Charles Haviland reports on the vanishing way of life.
Go to next video: Sri Lanka Muslims call for UN help